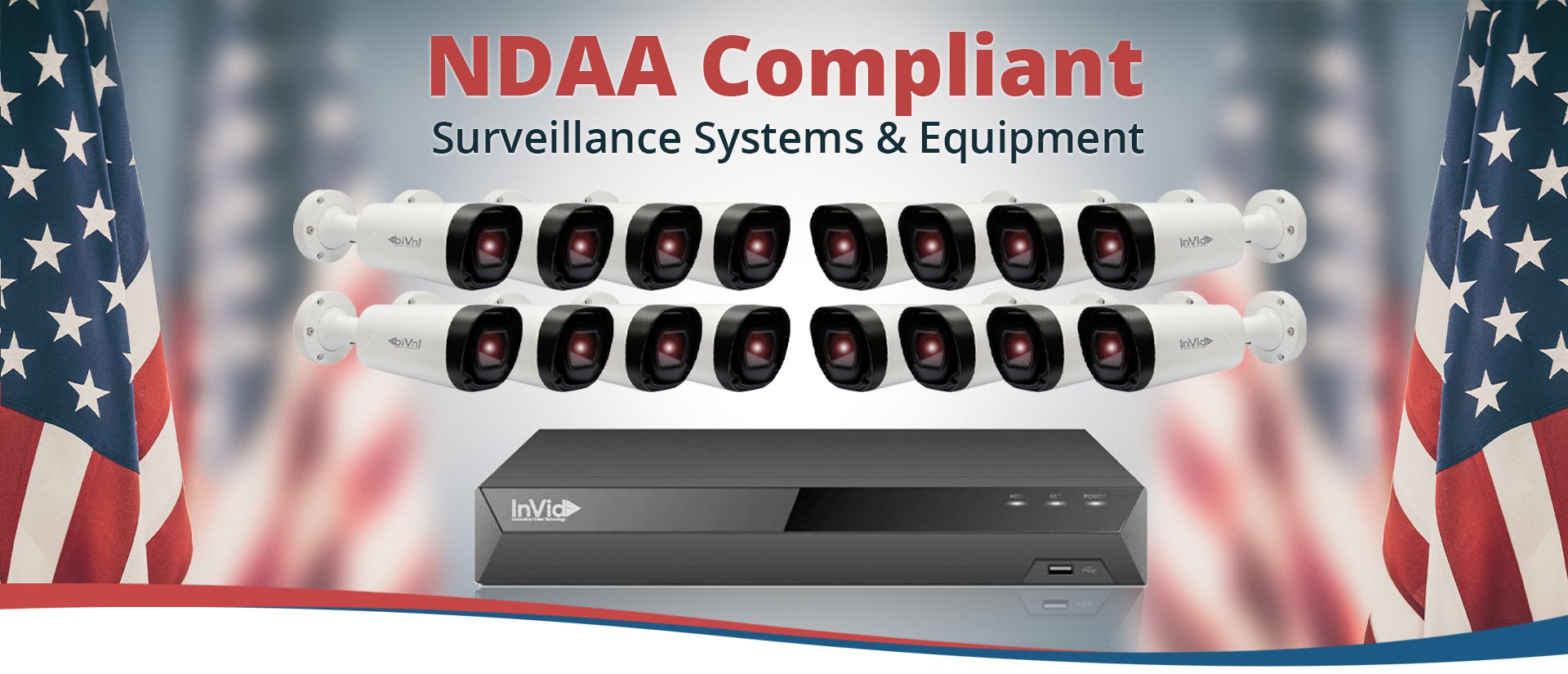 13 Sep

What Are NDAA Compliant Security Cameras?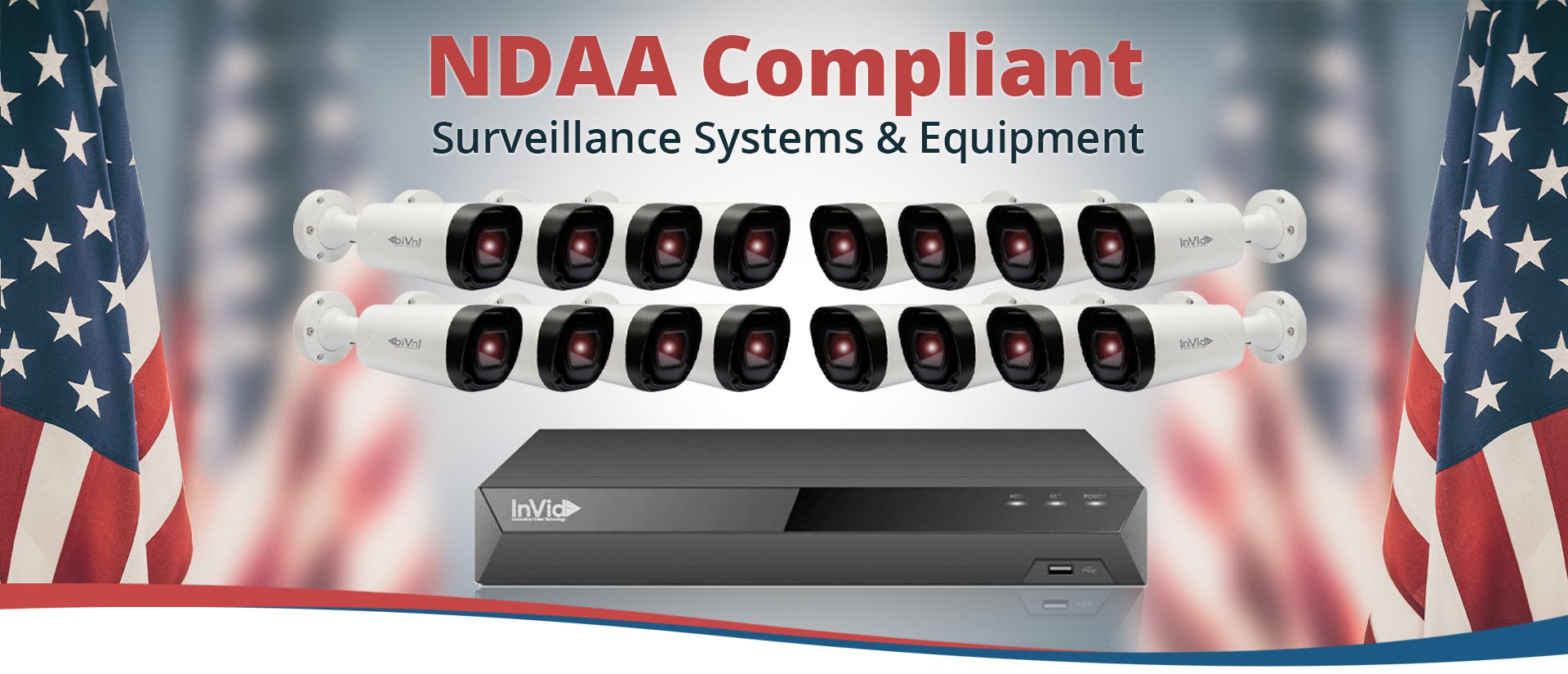 National Defense Authorization Act- NDAA
The National Defense Authorization Act (NDAA) is legislation that Congress passes each year to make changes to the policies and organization of United States defense agencies and provide guidance on how military funding can be spent. The NDAA has been consistently passed in Congress for 60 straight years. This makes it one of the rare consistent examples of bipartisanship.
NDAA Section 889 – Chinese Banned Manufacturers
Section 889 of the John S. McCain National Defense Authorization Act for the 2019 fiscal year, includes a provision banning the federal government from purchasing equipment made by certain Chinese manufacturers due to security concerns. This list includes Huawei, ZTE as well as surveillance equipment for the purpose of national security from Dahua Technology, Hytera or Hikvision.
Facilities requiring NDAA compliance must adhere to these standards. Telecommunication and video Surveillance equipment to be installed at such facilities, such as security cameras and recorders cannot be made by the manufactures listed above. Also, equipment made by other manufactures used in these facilities can not contain components or subcomponents manufactured by these same companies.
NDAA Compliant
Telecommunication and video surveillance equipment that is not manufactured or contain and components or subcomponents manufactured by Huawei, ZTE, Dahua Technology, Hytera or Hikvision.
How can I find out myself?
Deciphering which equipment is compliant or not can be a time-consuming process. The list of the banned manufactures contains some of the largest security and surveillance equipment manufacturers in China and their components and subcomponents are used by various other brands. Once the manufacturer of a security camera or video component is determined, the chipset that is used would need to be identified to assure that the equipment and its components are compliant.
Is there another way to find out which surveillance equipment is compliant?
Yes, more and more manufactures of video surveillance equipment are releasing NDAA compliant cameras and equipment. These manufacturers have supporting documentation of their NDAA compliant equipment. We have complied and tagged these items with an NDAA badge in our database. You will easily be able to sort using our database filters and only view the NDAA compliant items if you so choose.