16 Sep

Top 5 Innovative Smart Home Devices of 2019

Smart devices offer new ways for consumers to address their safety/security obligations. Whether it be personal safety, protection of property, or even just making household tasks simpler, smart devices allow consumers to customize devices in order to fit their lifestyle. Here are five smart home devices offered by Surveillance Video that can address your residential desires: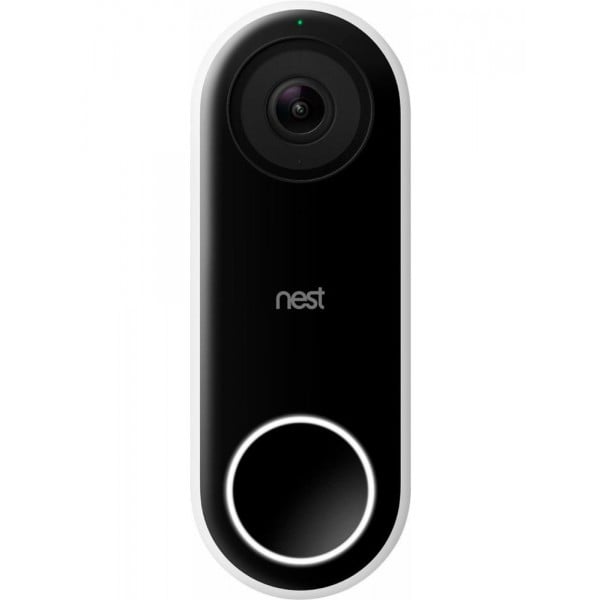 This video doorbell is a great device if you're looking to protect yourself, monitor your property, and make interacting with visitors approaching your property more convenient. Featuring full Wi-Fi connectivity, this doorbell lets you see and communicate with visitors through your smartphone. The device is also incorporated with built-in 850 nm infrared LEDs to make nighttime visitors more visible. Customers can use this device to monitor suspicious individuals, view coming packages, observe who enters or leaves your residence, or have conversations with visitors when you are not at home.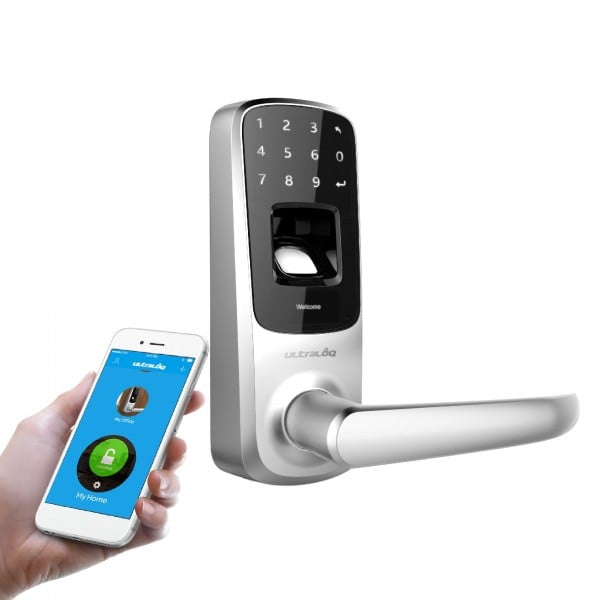 This smart lock from U-Tec is a Bluetooth enabled fingerprint and touchscreen lock that lets you open and lock doors from your phone, either with a digital code or with a fingerprint. This lock provides extra security and eliminates the stress and anxiety induced by hassling with or misplacing your keys. Left for a vacation and forgot to lock your door? Lock it from your phone. Have a family member visiting who arrives while you're away? Unlock your door without having to come home. For added convenience, installation is simple as no wiring or drilling is required.
The Google Nest Protect Smoke/CO Alarm is an incredible upgrade over standard smoke alarms. It detects both smoke and carbon monoxide (most devices only detect one), and its capability of detecting carbon monoxide (CO) is especially significant, as not all residences come equipped with a CO detector, despite carbon monoxide being potentially lethal. Additionally, the Google Nest Protect Smoke/CO Alarm can send alerts to your phone, letting you stay on top of any issues with immediate convenience.
The Nest Thermostat is an energy saver, as it's the first thermostat to be ENERGY STAR certified. The device lets you view your energy consumption history, allowing you to monitor your current energy intake/savings. This thermostat also adjusts itself to your temperature preferences and can build a schedule around your usual habits. Other benefits include controlling the thermostat from your phone, adjusting the temperature to save energy when no one is home, and sending alerts to your phone if there is a reason for concern.
This WiFi Range Extender serves a simple but significant purpose; to extend the range of your wireless network and make sure your wireless internet connection is performing optimally. Finally, no more WiFi dead spots or wandering around your home looking for the ideal location to receive an internet connection. Set up is simple and should only take a few minutes. This device is perfect if you want to use wireless devices without having to stress about proximity to the router.
Surveillance Video offers these products as well as many other new age smart devices. For more information on our lineup, please click here.